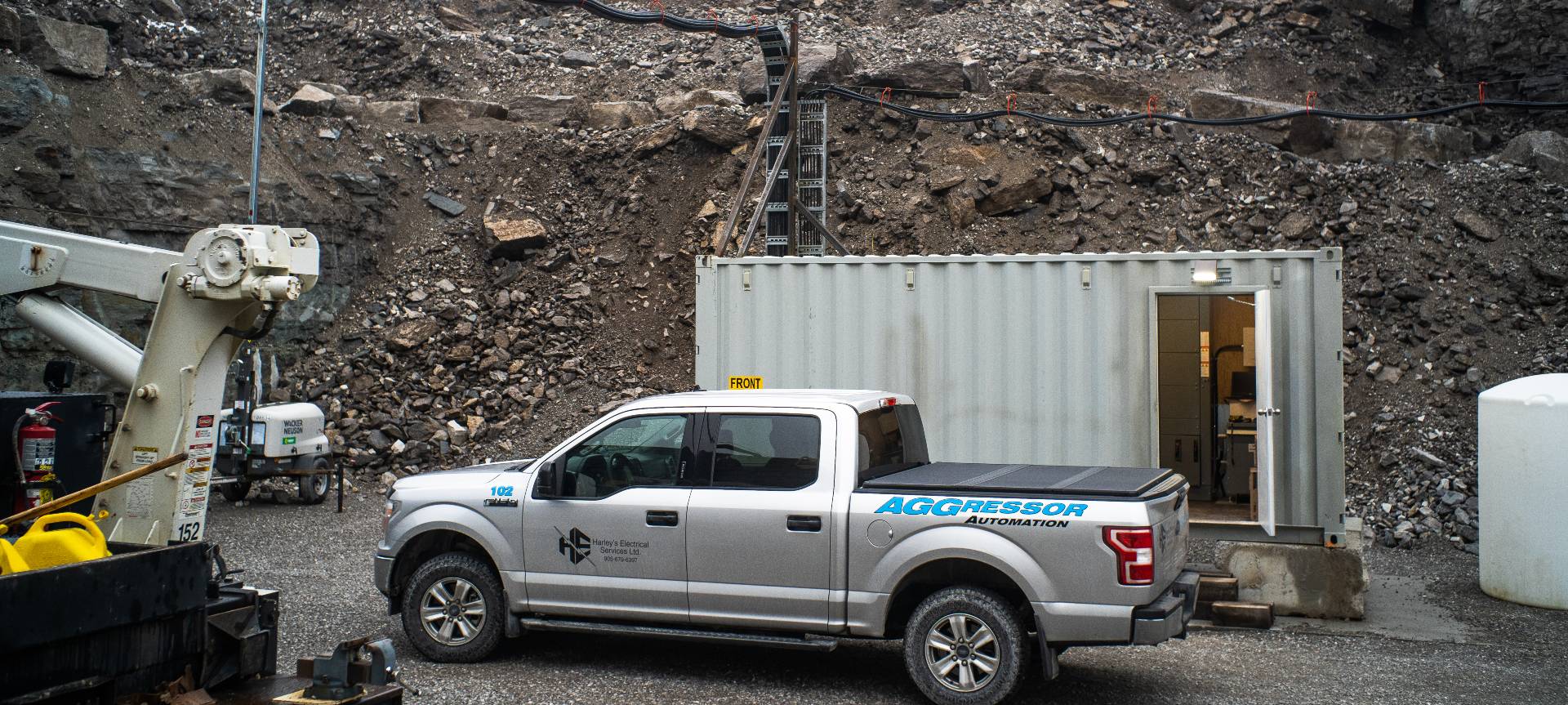 Powering industries with reliable, high-quality energy is easier said than done, but industrial main electrical services may help. These solutions can be used as a backup in the event of a power outage or to keep large computers operational. They can also provide safer or less complicated wiring. Electricity generation, transmission, and distribution, as well as the provision of essential electrical services to businesses, can all lead to enhanced efficiency and lower overall energy use.
Distribution of power Low voltage distribution is an effective model for supplying dependable and efficient power to residential and commercial buildings. These systems can power lights, appliances, and other electrical devices, as well as provide backup power in the event of a power outage. Moreover, they can help to reduce the complexity of wiring as well as the risk of accidents. Distribution of power Low voltage distribution can also aid in improving efficiency and lowering energy consumption.
Power distribution generator trucks are a remarkable way to supply reliable electricity to remote places. These trailers are designed for rapid deployment and set-up, making them ideal for usage in urgent situations. Also, they can be used to supplement power sources in areas where none exist. Incorporating power distribution generator trailers into a workplace has been shown to reduce accidents and boost output.
Portable Power Distribution
  Portable power distribution systems are great for getting reliable power to places that don't have it. This device is best used for temporary or emergency situations because it is easy to move and set up. If the power from the mains suddenly goes out, they could also be used as a backup power source. Businesses may be able to improve both productivity and worker safety with the help of distributed power systems.
Temporary electrical services are an excellent choice for providing reliable and efficient power to remote places. These services can be used to provide electricity to areas that do not have access to grid power as either a short-term fix or a backup plan. They can also make wiring easier and reduce the possibility of accidents. Temporary electrical services can help businesses increase output while decreasing energy expenditures.

Our services form a complete electrical/automation package of design, installation, maintenance and service.

At Harley's Electrical, we strive to provide our customers with an affordable solution without compromising on quality.