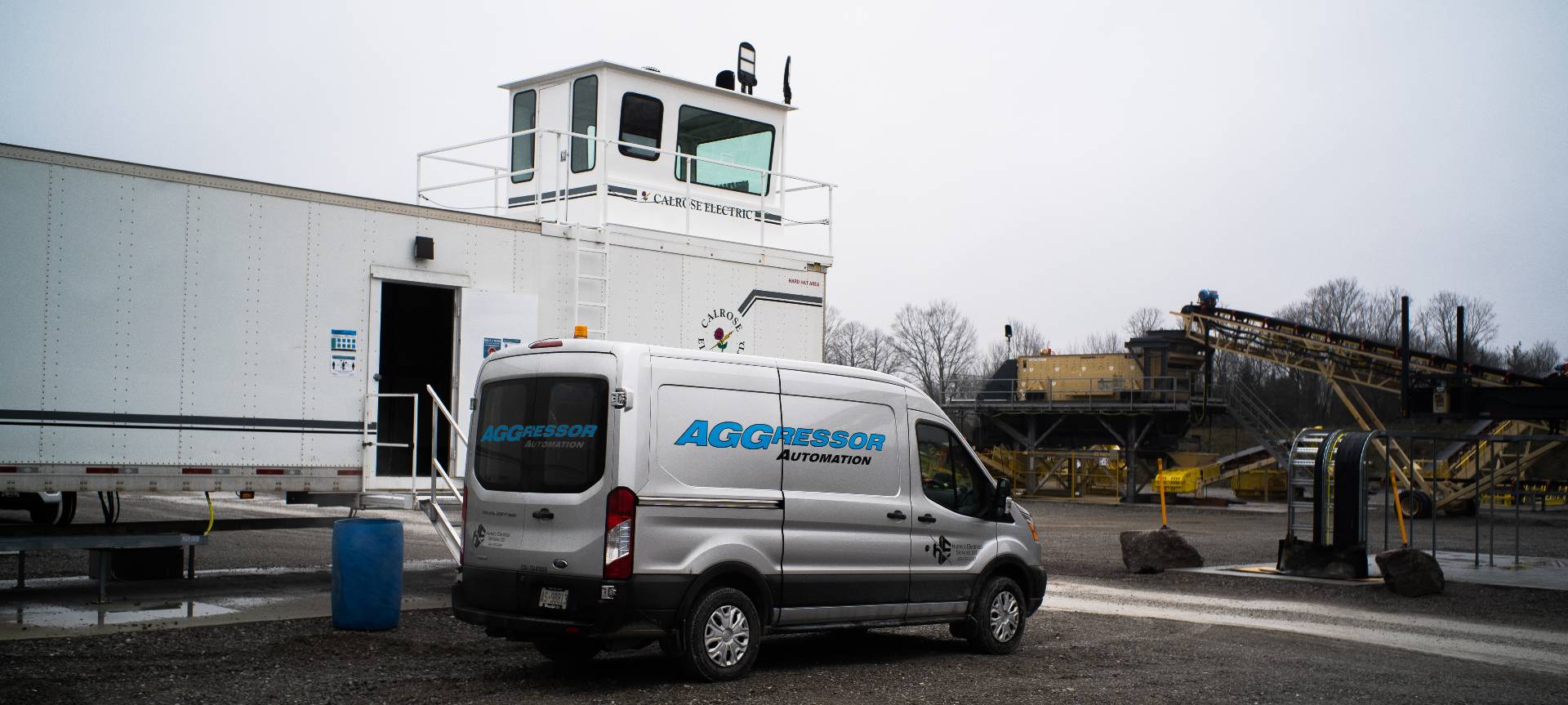 Main Office – 9061 Airport Road, Mount Hope,
Ontario, Canada

Experience you can trust.
Our team of highly trained professionals has the expertise and experience to handle all your electrical/automation needs. With three decades of experience in the field, we can confidently offer you our services that come of the highest quality. We understand well what it takes to deliver excellence and make sure you get the best results.