About harley's / Aggressor
Delivering Quality Service to Meet
Technical Goals
Harley's Electrical Services Ltd
Is a family owned and operated company founded in 1980.
With over 40 years of specializing in the aggregate industry, we have grown from a small electrical contractor to a full automation service group.
With over 25 service personnel and the development of our process control division, Aggressor Automation, we are able to provide our customers with complete electrical service and technical support.
Our services form a complete electrical/automation package of design, installation, maintenance and service. We are able to provide custom support to our customers, with services such as:
Electrical installations and maintenance
Electrical equipment supply, from PLC hardware to stock frequency drives and soft starts.
Custom computerized process control packages and plant upgrades combining the supply of the electrics, installation and programming allowing us to simplify project schedules and minimize costs.
Our control packages utilize standard off the shelf hardware and software to make parts replacement as simple as possible.
Experience you can trust
Our team of highly trained professionals has the expertise and experience to handle all your electrical/automation needs.
With over three decades of experience in the field, we can confidently offer you our services that come of the highest quality. We understand well what it takes to deliver excellence and make sure you get the best results.
Comprehensive services
We offer a complete electrical/automation package of design, installation, maintenance, and service for all your projects. Whether it's an industrial plant or a residential home, we have the necessary tools and expertise to deliver quality results.
Value for money
At Harley's Electrical, we strive to provide our customers with an affordable solution without compromising on quality. Our competitive rates offer you great value for money so you can be sure we completed your project on time within the budget.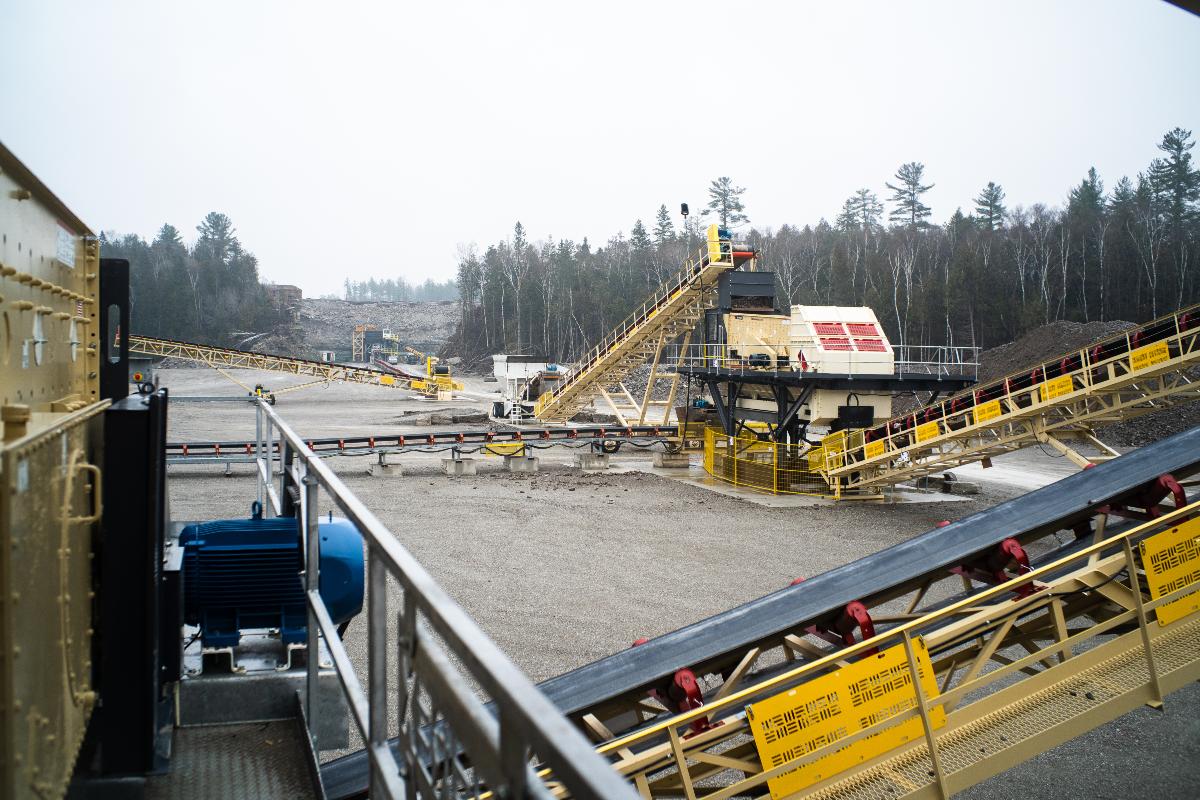 Harley's Electrical: Your Trusted Electrical Partner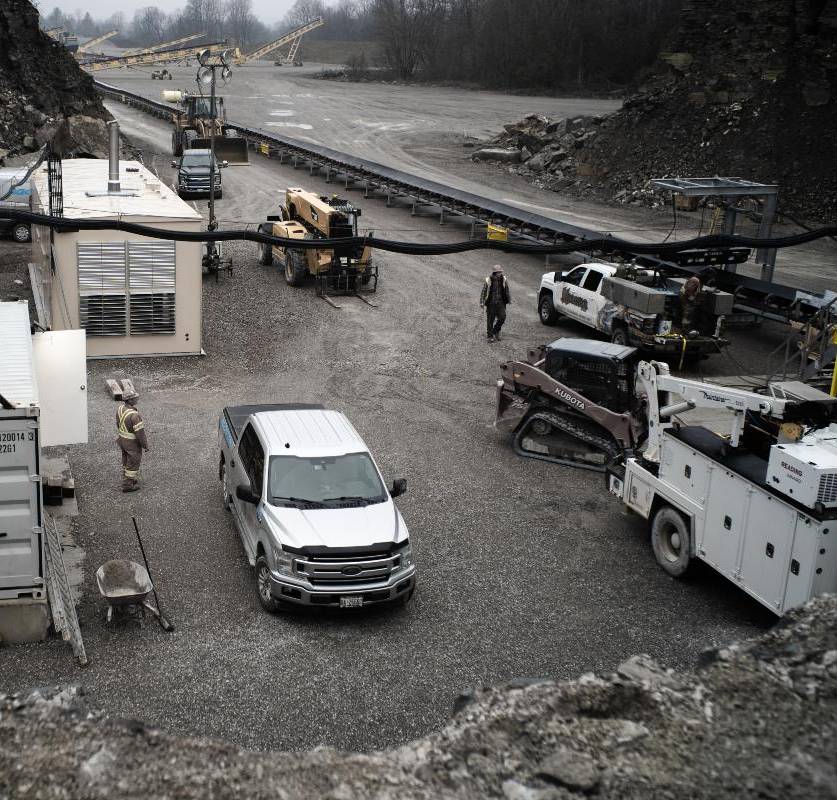 "Our goal at Harley's/Aggressor is to continue to deliver on 40 years of industry experience by assisting our customers with the practical use of technology and most importantly, to build on our reputation for dedicated service."